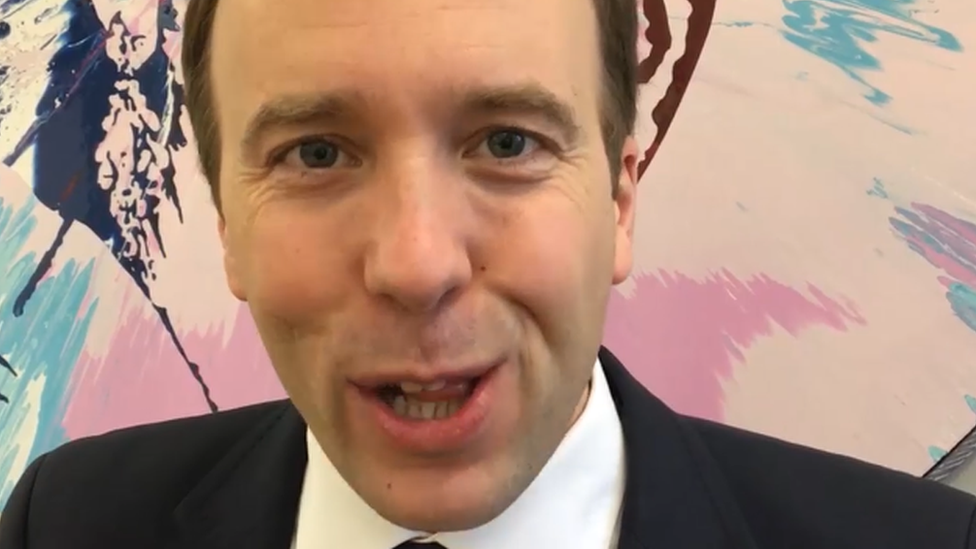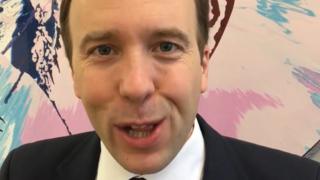 New culture secretary Matt Hancock has become the first MP to launch his own smartphone app.
The app features picture galleries and videos of the South Suffolk MP and updates on his activities.
It also allows users to sign up as friends and chat with other fans of the Matt Hancock app.
First-time users are greeted with a cheery video of Mr Hancock saying: "Hi I'm Matt Hancock and welcome to my app."
He goes on: "It's a chance to find out what's going on both in my role as MP for West Suffolk and as culture secretary, and most importantly it's a chance for you to tell me what you think, and to engage with others on issues that matter to you."
Mr Hancock, the former digital minster, was promoted to culture secretary in Theresa May's recent cabinet reshuffle.
He has spoken about the dangers of "fake news" and urged social media companies like Twitter and Facebook to be more responsible or face legislation.
Here's a sample of reaction on Twitter to Mr Hancock's pioneering app:.